Roofing Contractor in New Jersey & Pennsylvania
Once you become a property owner, a big part of your job is to keep your home or commercial building in good condition year over year. The good news? You don't have to do everything on your own. In fact, when you work with Warner Exteriors & Solar, you don't have to do anything on your own.
As a full-service exterior remodeling company, we have experience working on all different parts of property exteriors, including roofing, siding, gutters, windows, and doors.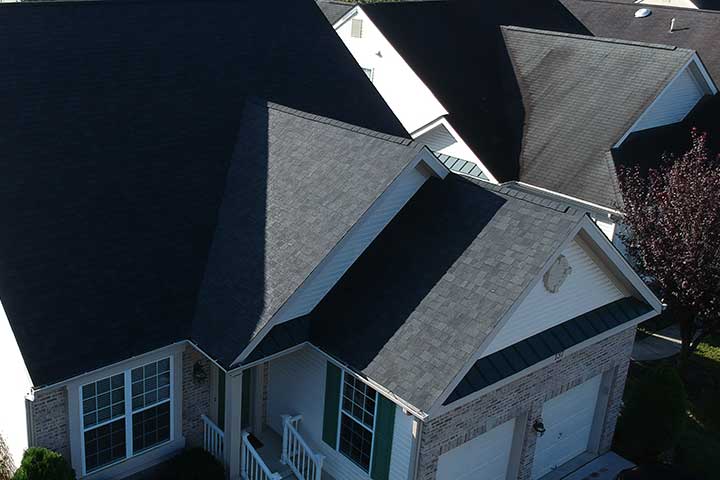 Comprehensive Roofing Services
Whether you need to repair your roof, or you're in the market for a new roofing system altogether, you can turn to Warner Exteriors. Our experts have decades of experience working on all types of homes and commercial properties.